Current Value - Biocellulose - LTD ED 4GB USB, T-Shirt, Screen Print Poster Bundle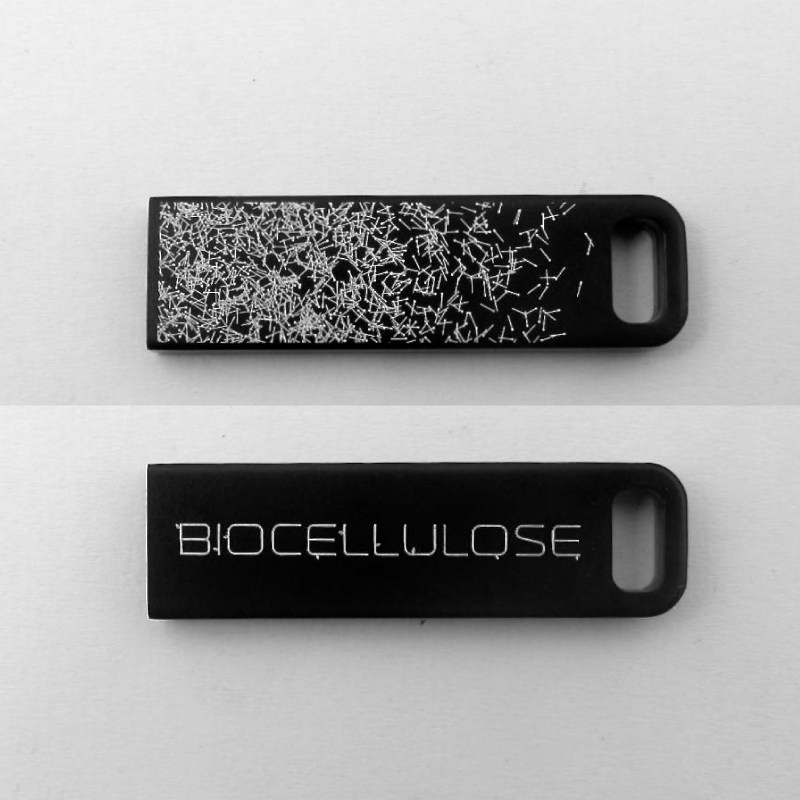 CURRENT VALUE - BIOCELLULOSE - LTD ED 4GB USB, T-SHIRT, SCREEN PRINT POSTER BUNDLE
Sorry, This product is out of stock.
---
**SOLD OUT**
- 4gb black iron usb stick. Custom engraved. Housed in a engraved black flip top box. Biocellulose LP pre-loaded (including a USB only bonus track).
- Black full artwork t-shirt (front & back) with Critical merch labels sewn & stitched.
- A3 silk screen printed poster. Hand made artwork poster.
---