---
Halogenix - Techy ft. Chimpo / Spice
CRIT190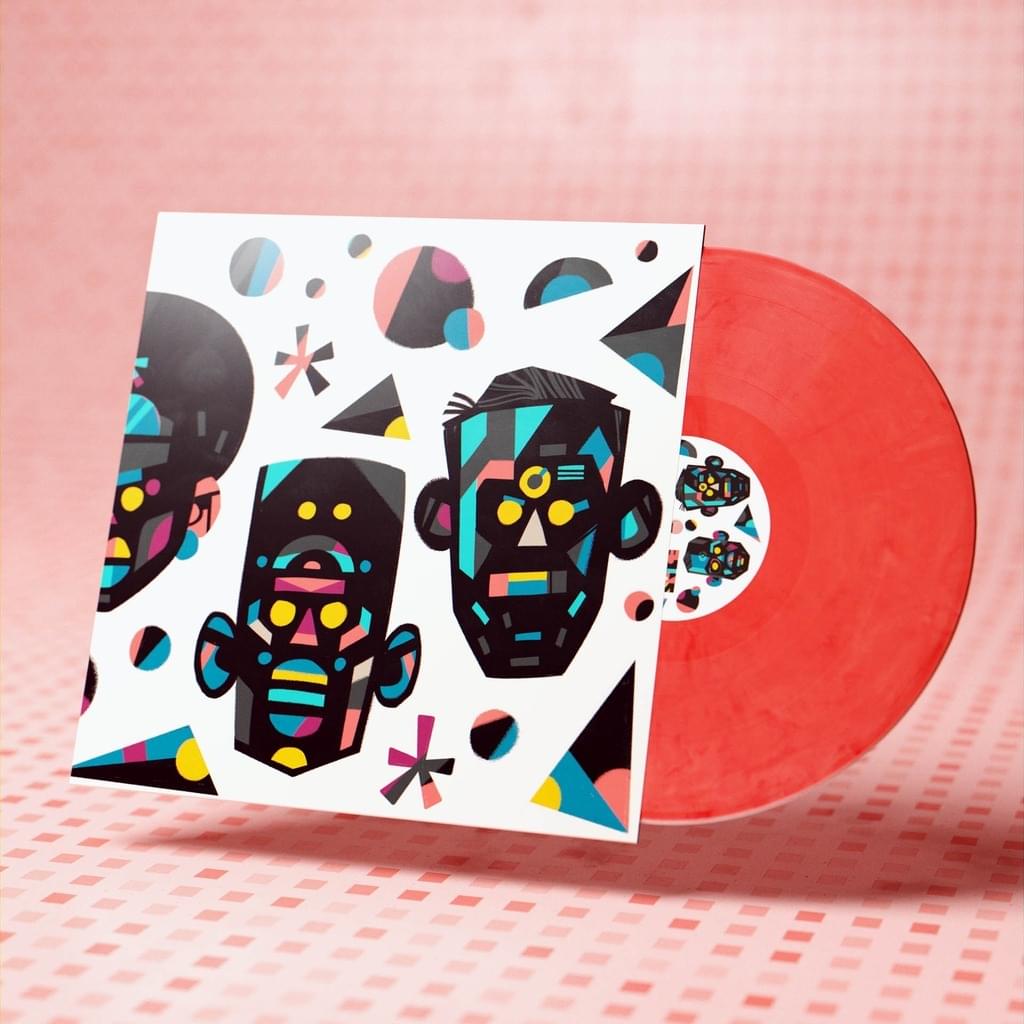 12" Vinyl

£9.20

£11.5 20% discount
| | | |
| --- | --- | --- |
| MP3 release | £1.50 | |
| FLAC release | £2.00 | |
| WAV release | £2.50 | |
---
The vinyl is available on a 12" full colour sleeve and 'Kinky Pink' colour vinyl. the sleeve is finished with a sleek 'soft touch' matte varnish.
Sleeve design by Thijmen Geluk
(Vinyl product pics are 3D renderings and may differ from finished product)
Following his critically acclaimed, award winning and heavily play-listed 'Dragonforce' EP in 2020, Halogenix returns to Critical Music with a fierce two track single in the form of Techy/Spice. With Mancunian legend Chimpo on vocals for the low slung, sub heavy roller 'Techy', Halogenix once again challenges his own repertoire and the expectations of his fan-base.
Techy is out 27th May
Spice - 3rd June
Pre-order the vinyl and receive 'Techy' on 27th May
---